Yeah! Have you seen this one?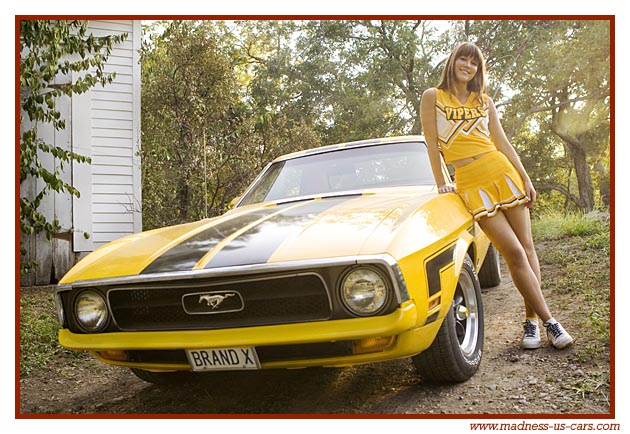 It's all about vintage cars and hot chicks.
Death Proof is a hidden gem. Although it's very recent, it feels very fresh, as if it was Tarantino's first movie. I bet he felt very confortable with the idea of making a low-profile movie, you can tell by seeing how much he got to experiment.
Awesome character.
The movie is full of hot girls, unexpected characters, car chases, and TONS of Tarantino's trademark dialogues. Yep, if you enjoyed Pulp Fiction, make sure you check this one out.
Oh, and there are lapdances too.
My rating: 7.5/10