Yet another new section... the Top 5! I'm gonna do this from time to time and feel a little like John Cusack. Feel free to give me any suggestions for upcoming rankings.
Note: I'm not focusing on "stoner movies" like Half Baked, just movies that have stunning visuals that will catch your eye and keep you "in trance".
5) Paprika
Paprika is about a girl detective that can enter in people's dreams... no, it's not Inception. This is an animated movie with some amazing, onirical images.
This image speaks for itself
4) 2001: A Space Odyssey
I know, I already talked about this movie... but, c'mon, man, just look at this screencap. Also, since this is a slow paced movie, a joint or two may help you to pass it.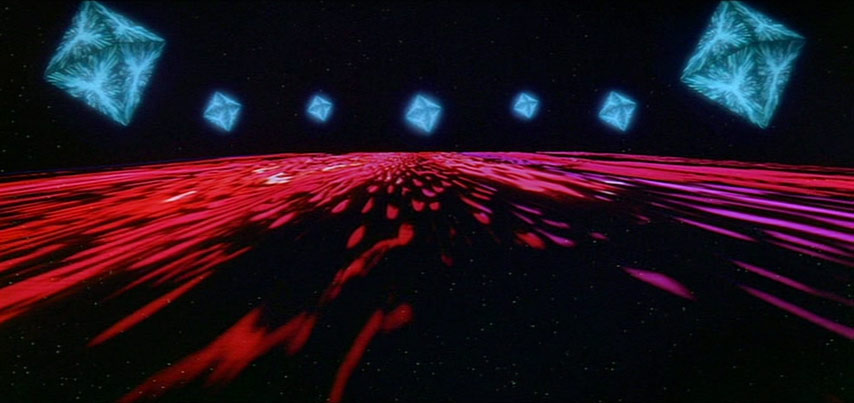 Trippy stuff.
If you don't wanna watch the whole thing and just want to get the best experience, there's a video that synchronizes Echoes, by Pink Floyd, with a sequence of the movie. Here is parte one:
3) Mulholland Drive
Well... anything by David Lynch is quite a trip. And if you don't understand the plot... you can always blame the ganja.
2) Yellow Submarine
It's psychedelic, it's fun, it's light hearted and it has the Beatles music! Definitely worth your flying time.
1) The Wall
Well, this will provide a different kind of trip. A deep, mindfuck kind of trip. But hey! Don't let it be a bad one. This movie has some of the greatest visuals of all time, with the animations by the great Gerald Scarfe and the amazing Pink Floyd music.
That's it. So light a joint and enjoy!